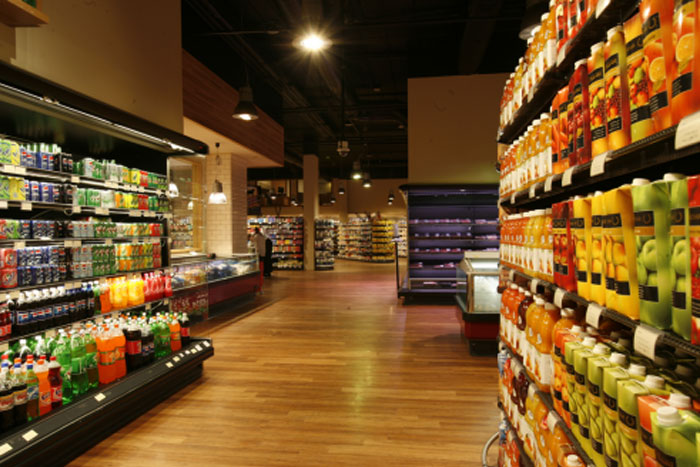 Project Overview
Located on the ground floor of Mecca Mall, Miles is a full service supermarket. Whether you are looking to purchase freshly baked healthy bread from our famous bakery, first-class meat and poultry from our meat department, the finest cheese and cold cuts from our deli, tasty organic fresh fruits and vegetables from our produce department or delicious lobster and fish from our seafood department- we always have something for everyone!
Miles Supermarket is fully packed with quality products with a good mix of traditional, local goods as well as products from around the world. We strive to offer the highest quality products and customer service within the supermarket industry in the Middle East.
Expect your appetite and imagination to increase when you walk through our supermarket. We are sure you will enjoy the supreme quality, diversity and service at Miles Supermarket. The diversity of choices and opportunity to learn or try something new every time you visit makes shopping here a genuine adventure.
A visit to Miles Supermarket is truly an enjoyable experience!
For more information please call: +962 6 5853444